We may not be able to run together, but we can never be apart!
Women's 10K Virtual run is a women-only virtual run to celebrate International Women's Day – to celebrate you. Women's 10K is not only an event, it's a movement to increase the participation of active women, especially in Indonesia, because when you move, you move the world around you.
Welcome to Women's 10K Virtual Run Online Expotique and have a great time!
Connect your account before you move, otherwise your 10K will not be recorded and you can't receive your Finisher Pack.
On your Garmin/Strava account, set your profile and activities on Privacy Settings to Everyone.
1
Go to your JawaraVR account's dashboard and click on the app you want to connect on "Hubungkan Aplikasi Anda" section. Follow the steps, tick all the options!
2
Once you click "Authorize", a tick will appear next to the app icon. You're done and connected, all you have to do is record your run and #MoveYourWorld!
3
tune in your body
Our podcast and playlists to listen along with your 10K
It's a beautiful day in the neighborhood
The perk of Virtual Run is that you can #MoveYourWorld, wherever you are. Check out Women's 10K Neighborhood Guide made by friends of Women's 10K all over the world on how they moved theirs, in their own neighborhood.
Tag your photos on Instagram with hashtag #RiseUpGetMoving to get featured in this space.
Did your 10K? Be proud about it!
It takes willpower and glitter to finish your 10K, so let the world knows you've moved your world!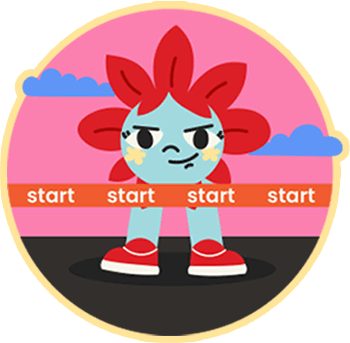 No Excuse
Don't start now with the excuses, you are so ready to roll.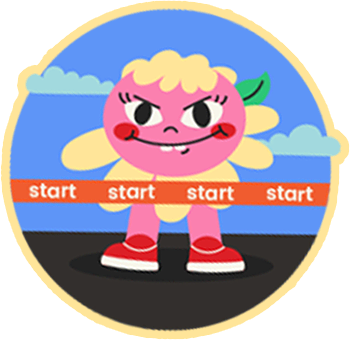 In This Together
Run, walk or strut your way to 10K. No one has to face it alone, as everyone is in it to cheer each other on.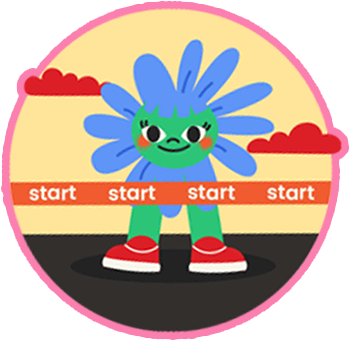 Sustainability
As an event, Women's 10K aim to be environmentally conscious and make as minimum waste as possible.
There's no finish line, you've only just begun and the best is yet to come!